Over
33 years

of experience in the Real Estate industry.
HARIKO is a recognized & established brand since 1988. We are known for our contemplated projects & complex designs along with extravagant services towards our clients.
We always stand by our promises & are also known for prompt deliveries, credibility & lasting relationships with our clients.
Our genuine intentions towards bonding strong & long with our clients, joint venture partners, vendors, & employees is the quality that distinguishes us from the peers!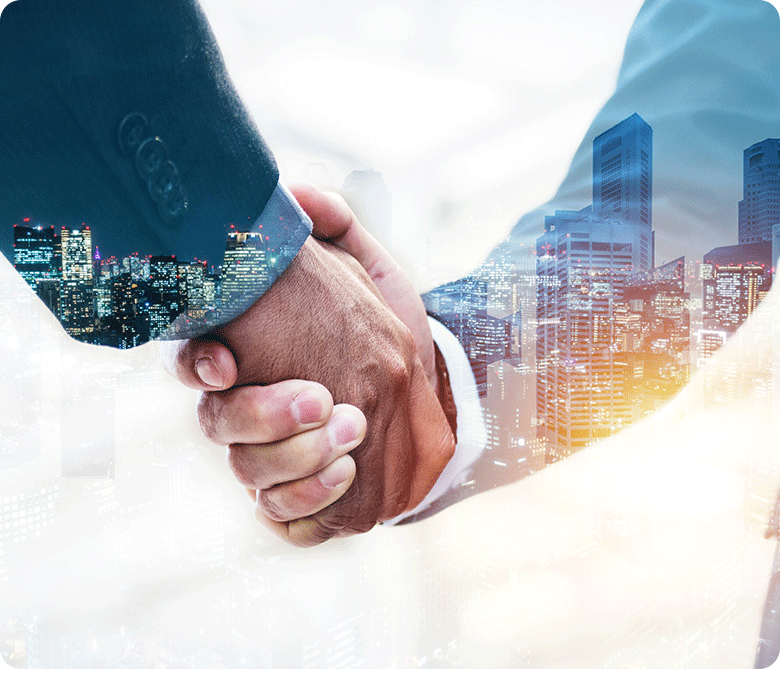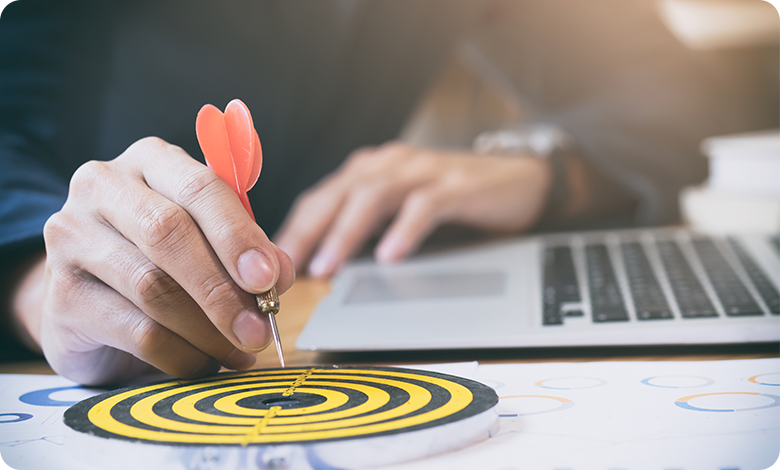 Our Mission
At HARIKO, we have always worked towards building innovative & creative projects with sheer diligence & passion. We aim to create credibility among our clients & promise to deliver the most profitable projects.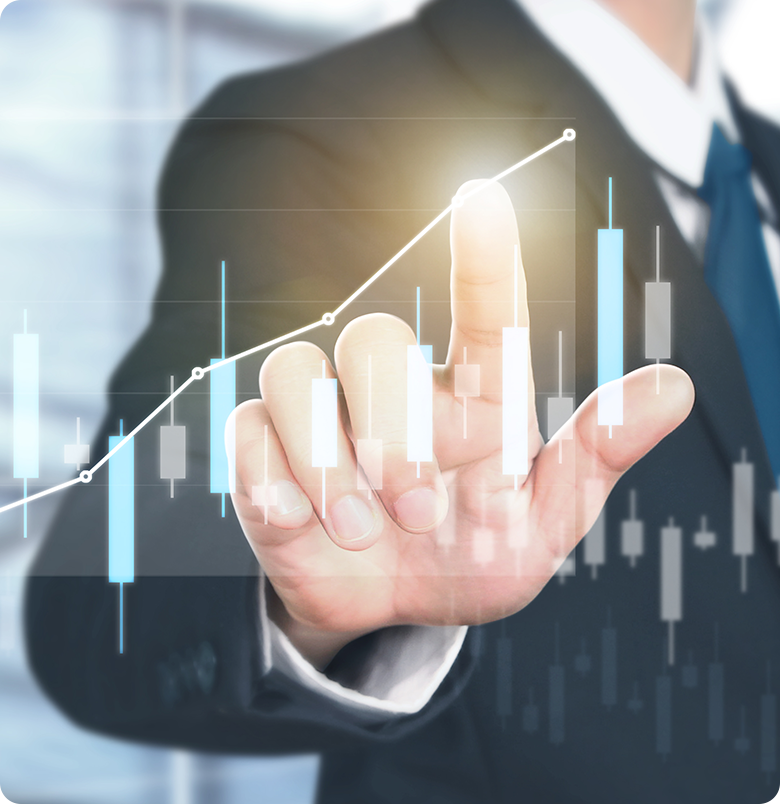 Our Vision
HARIKO has carried on its legacy with the view to create budget-friendly projects with the most desirable amenities. Our motto is to fulfill the dreams of many.
Integrity
HARIKO is a brand that strives to work with diligence & complete integrity towards its clients. We are honest, genuine & always attempt to come up with reliable projects.
Accountability
At HARIKO, we have always been accountable for all our projects. We deliver projects on time incorporating exceptional services & in-build amenities.
Customer Centric
HARIKO properties LLP has been committed and faithful to its clients. We aim towards client contentment & have always given priority to the client requirements.
Civic Responsibility
Since 1988, HARIKO has been enthusiastic & eager to help society. We involve in CSR funding & various CSR activities to assist in the betterment of society.