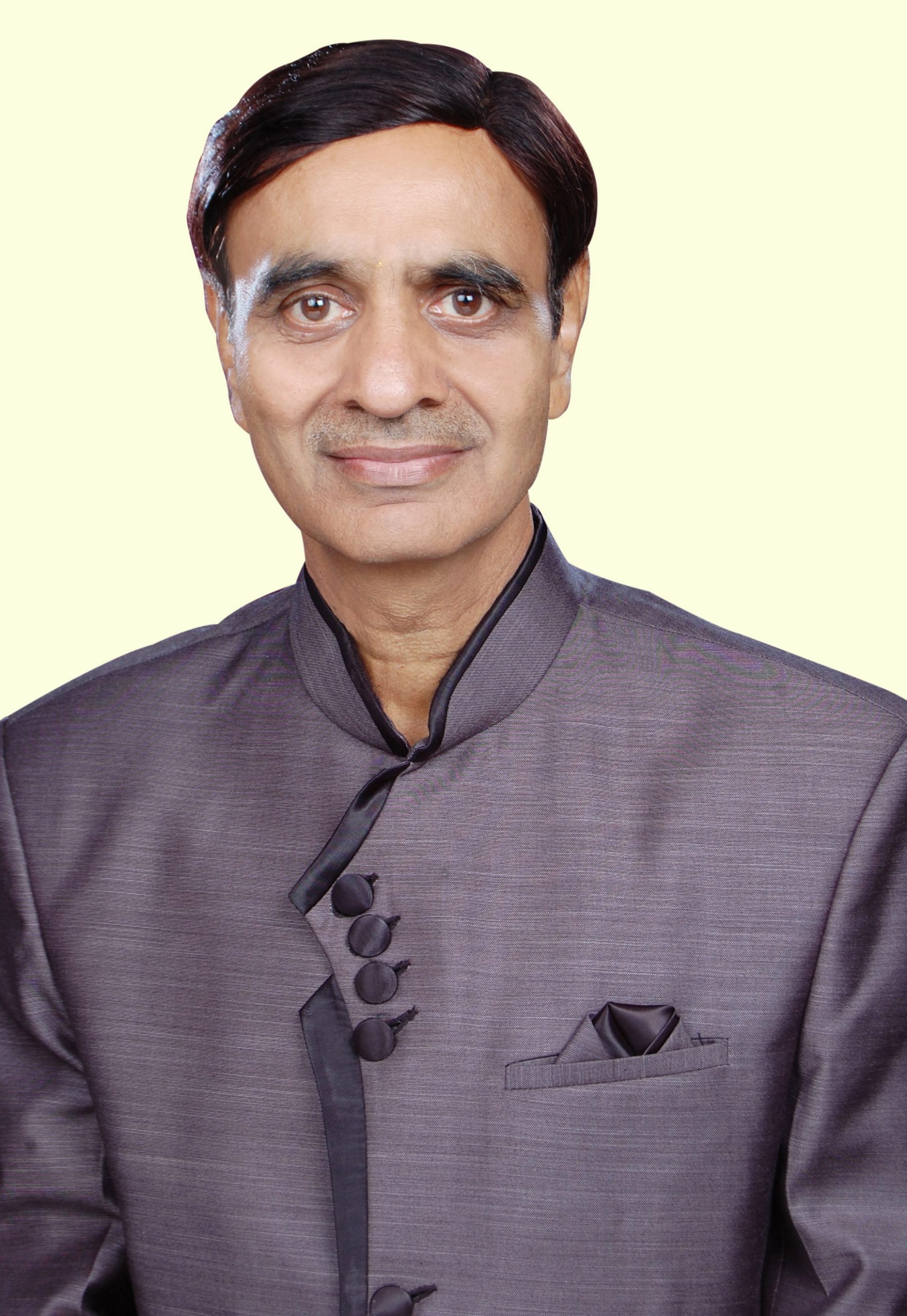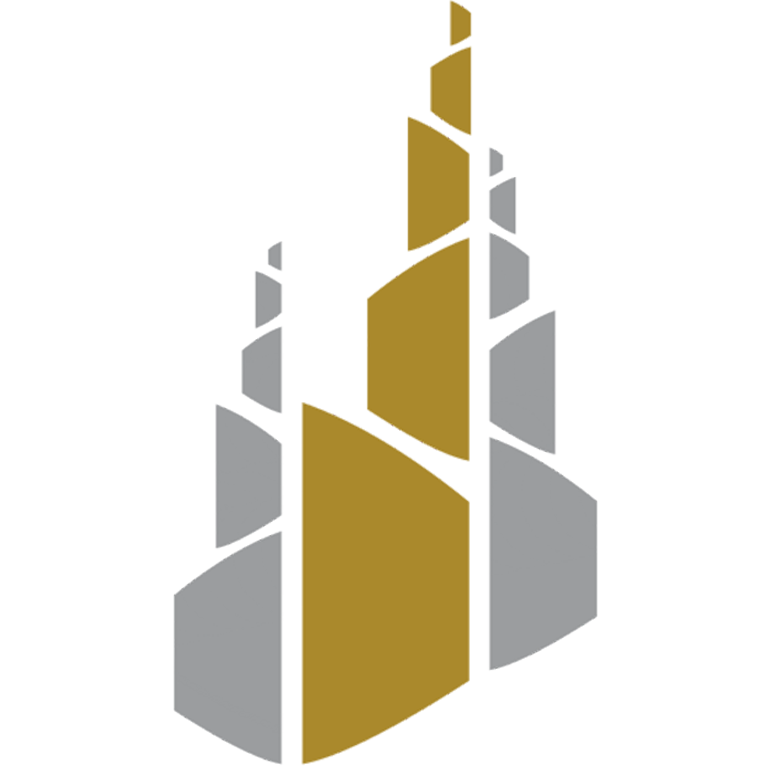 Harish Chheda
Founder
---
MR HARISH CHHEDA stepped into Borivali in the year 1980. He pursued engineering and began his career in civil engineering in 1986. During this period, he got the opportunity to work as a licensed plumber, certified site supervisor, & a licensed surveyor. He commenced his business as a developer in the Real Estate Industry & laid the foundation accompanied by his brother MR KOMAL CHHEDA in the year 1986. Since then, they have unanimously accomplished several commercial & residential projects with dignity. It is notably surprising that none of his projects are abandoned or at a halt & never have they handed over to the tenants without obtaining OC, water connection, society registration, or other requisite clearances. Currently, MR HARISH CHHEDA is a Municipal Councilor in MCGM from Ward NO. 8 & also a member of the prestigious Improvement committee, market & garden committee of MCGM.
---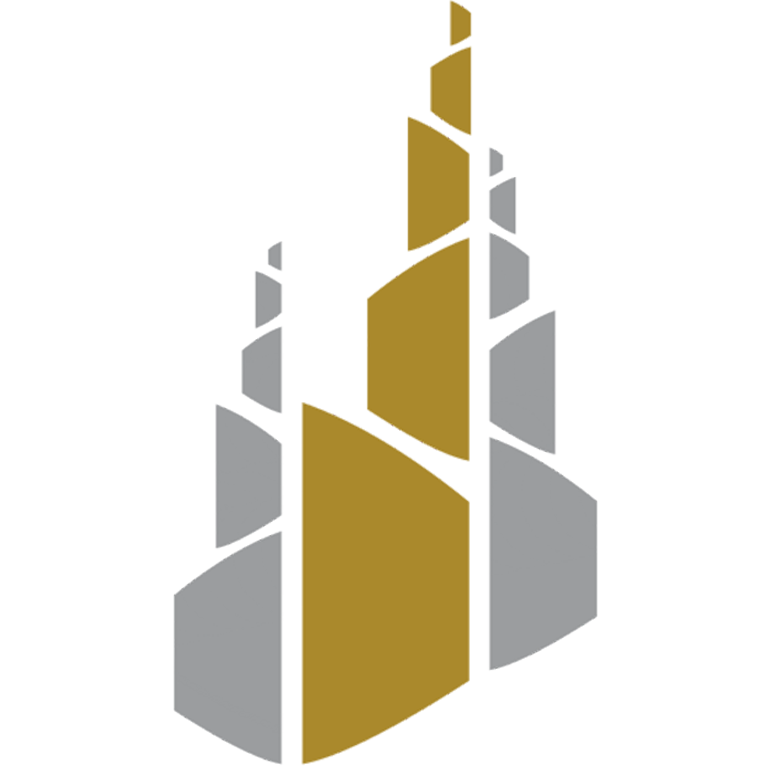 Komal Chheda
Founder
---
MR KOMAL CHHEDA is a commerce graduate from Mumbai University & is the backbone of the firm. He & his brother jointly instrument in performing the business commitments towards the clients & professional associates. He confronts challenges with cost-effective solutions & his leadership skills & connections have been the asset in upholding the firm reputation. He has vast experience of over three decades in handling the tax, accounts & financial aspects of the business.
---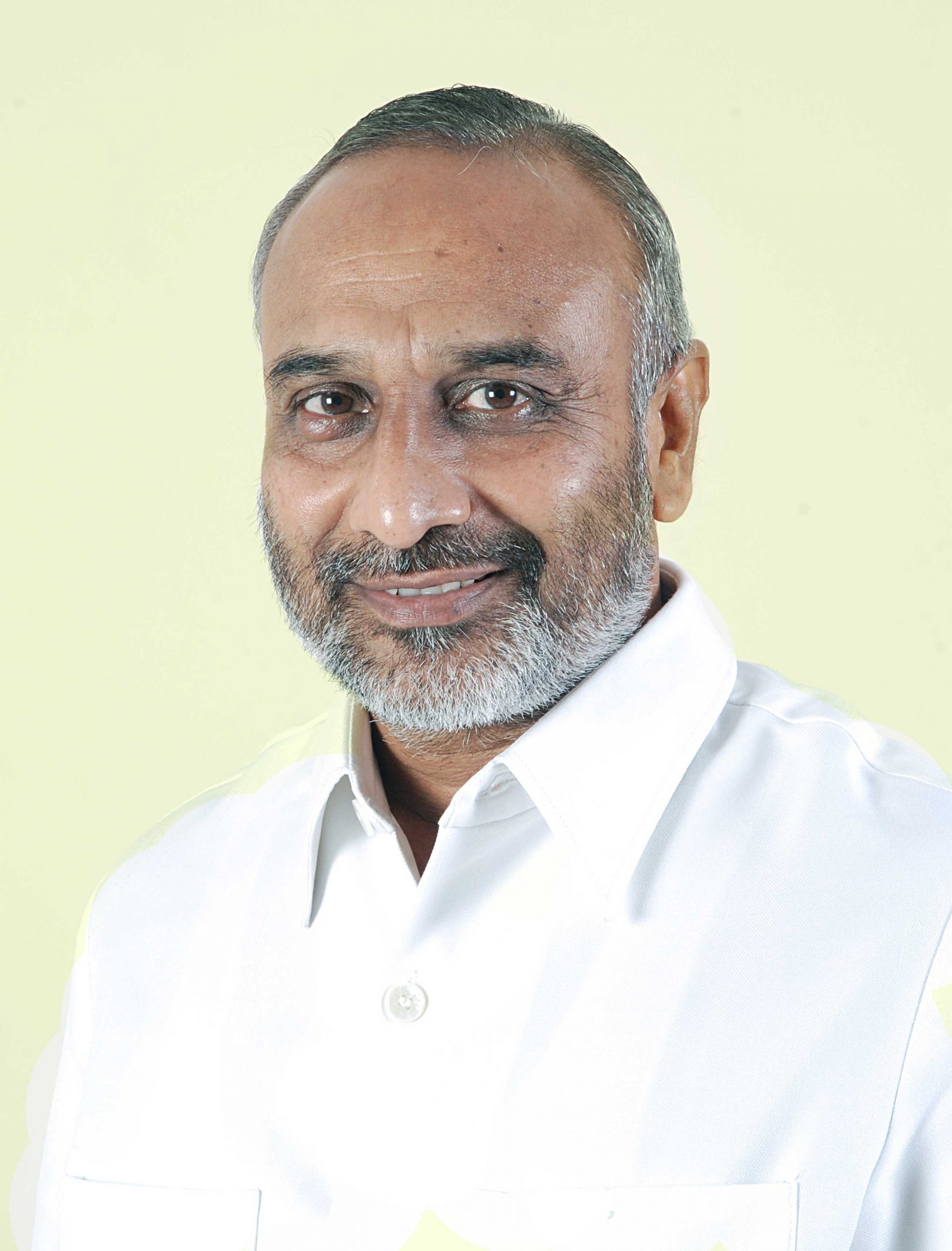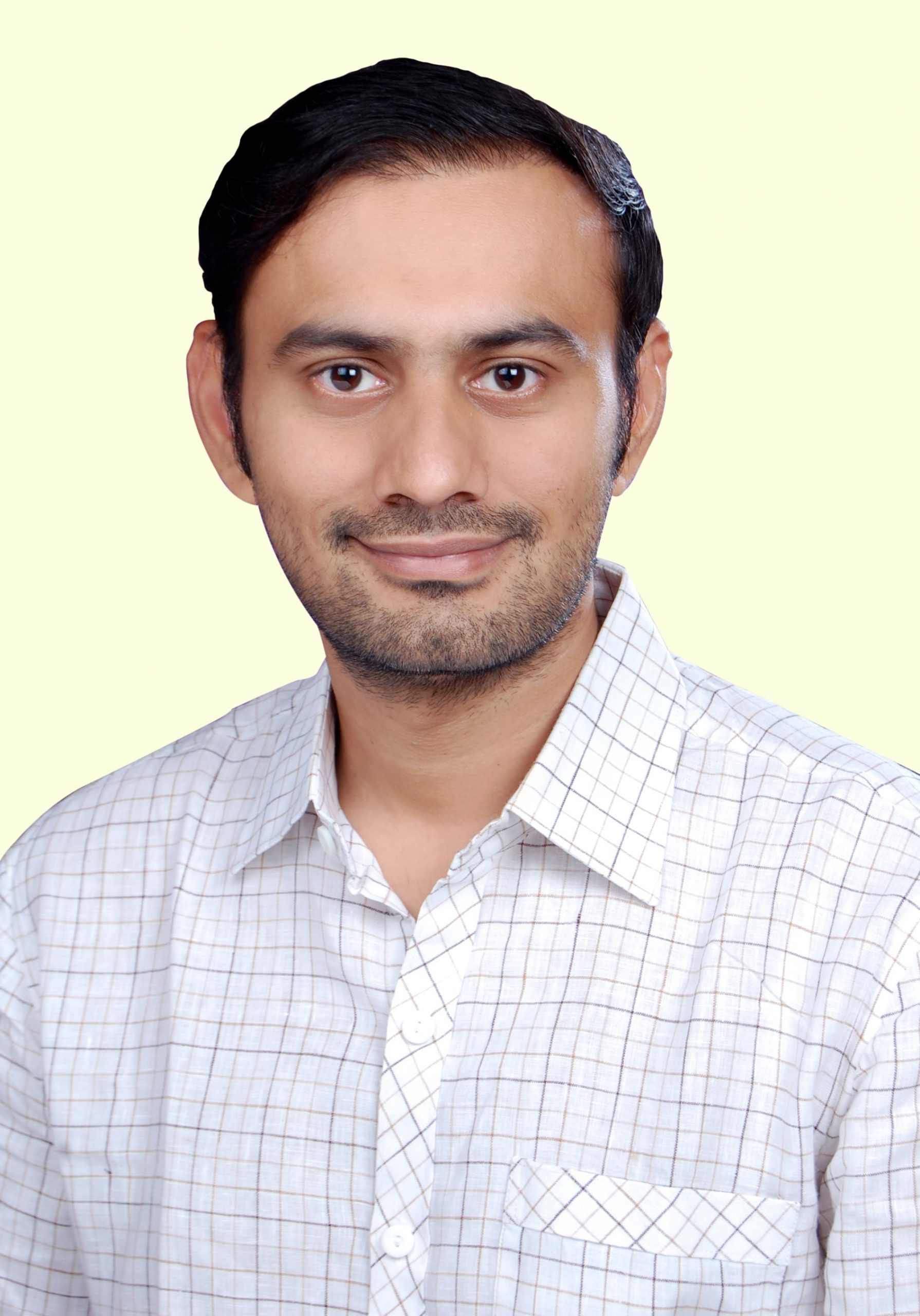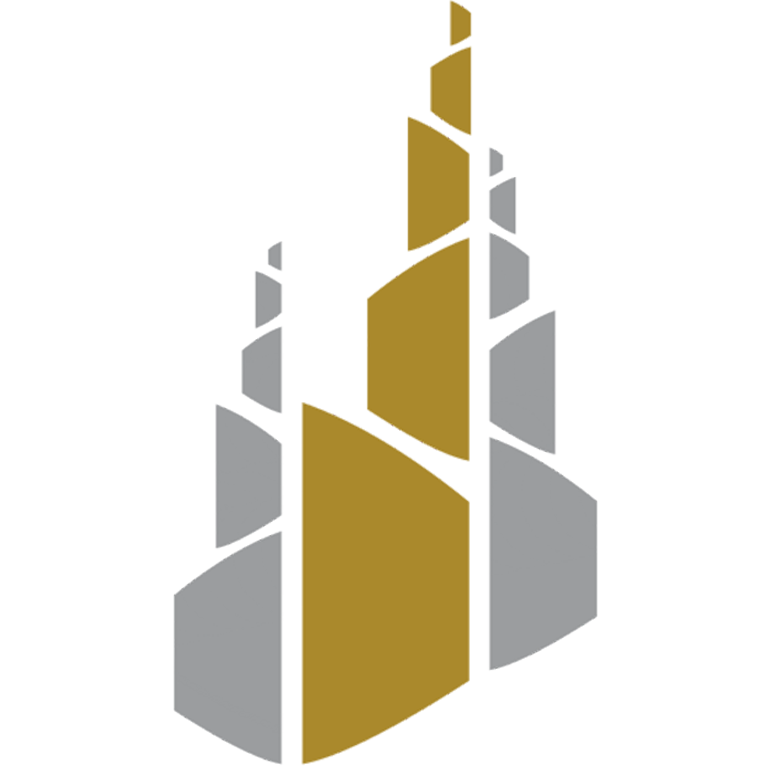 Pankhil Chheda
Co-Founder
---
MR PANKHIL CHHEDA is a dynamic & blooming youth & has joined the firm in 2012. He holds a degree as an engineer & has completed BTech & MTech in Computer Science from the prestigious IIT Bombay. He is extremely passionate about his work & looks upon initiating effective business decisions. MR PANKHIL CHHEDA specializes in smooth coordination among the different aspects of designing & executing projects.
---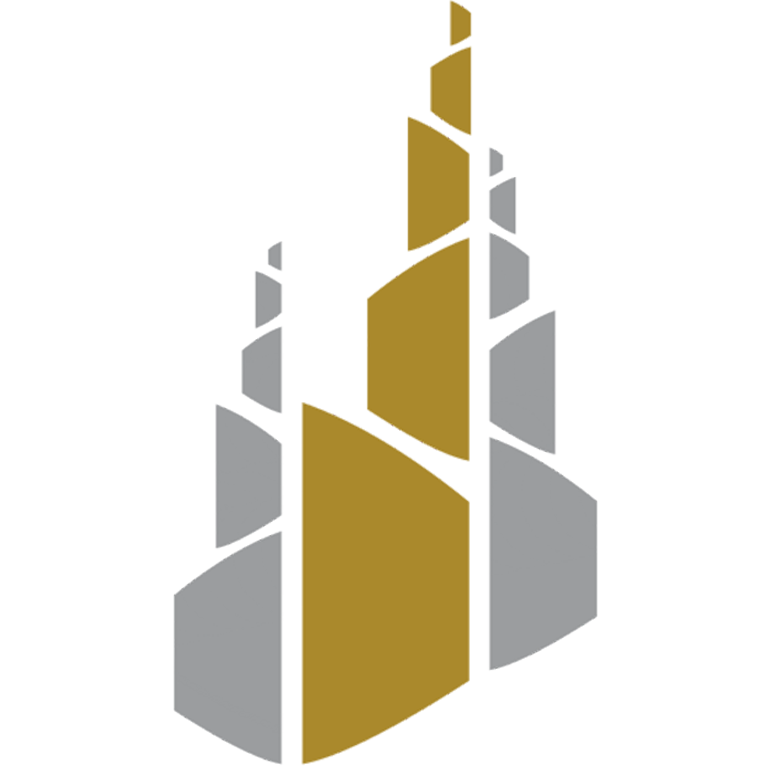 Tejas Chheda
Co-Founder
---
MR TEJAS CHHEDA holds a Bachelors' Degree in Civil Engineering from the University of Mumbai. An energetic personality with an ever-ready attitude makes him a driving force in executing their engineering and sales aspects of the projects. He ensures that even the minute details of the design & engineering plans of any project are taken care of by regularly monitoring and personally handling every situation. MR TEJAS CHHEDA has been the force behind the marketing and sales divisions of all projects to date.
---